Check the advantages of ABC Personal
 

Zero tariff

Peace of mind to invest with no maintenance and brokerage fees in your account.

 

 

 

Pay and receive with Pix

The future of payments, in a convenient and instantaneous way. 24 hours a day, from Monday to Sunday.

 
 

Invest with security


Fixed income investments with potentially higher returns than savings accounts.

 

 


  
 

DDA (Authorized Direct Debit)


Receive your bank slips online and pay them in a few clicks, without having to type the barcode.​​

 
Open your account
What is a Payroll Deduction Loan?
It is a loan where installments are deducted directly from your payroll.
‍
This allows Banco ABC Brasil to offer you, as an employee of accredited companies, a lower interest rate and affordable installments.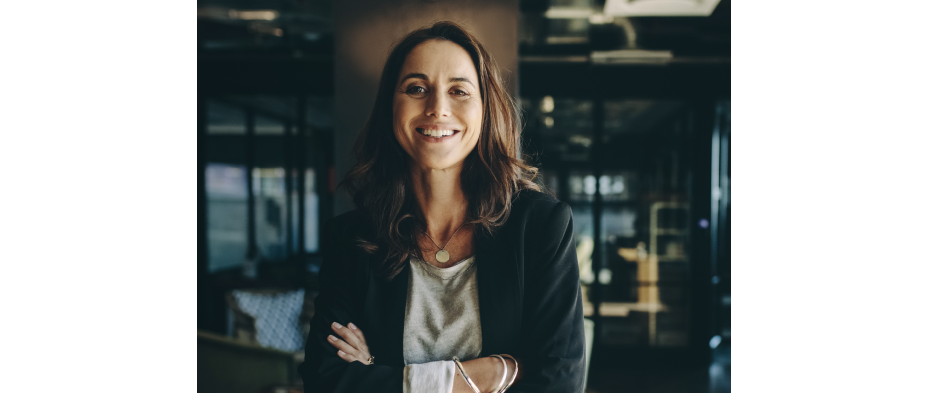 Achieve your plans and reduce your debts.
Exchange high interest rates on overdrafts, credit cards and other debts at the lower rates of ABC Brasil Payroll Deduction Loan.

Fonte: Banco Central
Stay in the loop
| | | |
| --- | --- | --- |
| | Visit ABC Brasil blog and follow the latest tips on personal finance, news and highlights of the best investments. | Learn more |