What we do every day for 30 years.
Highly qualified professionals, sophisticated products and services that have only one goal: the best results for your company. Banco ABC Brasil offers financial solutions for medium and large companies with annual revenues of over R$ 100 million. With a strong presence in several sectors, Banco ABC Brasil is always ready to help your company play the best role in its segment.
Exclusive Commercial Consulting

Treasury

Financial institutions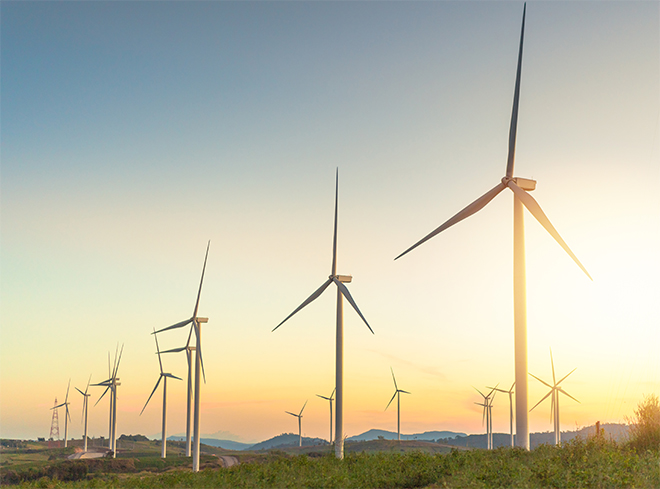 Highlights
Controlled by Arab Bank Corporation
Present in all sectors of the economy
Net equity of R$ 4.5 billion - Jun/21
Credit Portfolio of R$ 35.2 billion - Jun/21
Ratings
ABC Brasil
Brasil
Local
Global
Soberano
Moody's
Aa+.Br
Ba2
Ba2
Fitch Ratings
AAA(bra)
BB
BB-
Standard & Poor's
BrAAA
BB-
BB-
Count on the competence and security of Banco ABC for the type of financing your company needs.
Loans and financing
Banco ABC Brasil has what your company needs to achieve the solidity that the agribusiness market demands.
See Details
Guarantees Issue
A broad line of foreign trade finance products helps your company to structure operations through integrated solutions to clients and suppliers.
See Details
Derivatives
Financing and government onlending for projects, working capital, exports and guarantees.
See Details
Foreign Exchange
Export, Import ready, Advance on Exchanges Deliveredand Advance on Foreign Exchange delivered
See Details
Count on the competence and security of Banco ABC for the type of financing your company needs.
Services
DOA is a service that makes banking services more efficient. Customers can receive and get their accounts securely and electronically without the need to print them. Find out more about this service in the DOA Febraban Booklet.
Consulting in the coordination, execution and negotiation of acquisitions, divestitures, divestments, mergers, corporate restructurings, privatizations andin preparation for capital market operations.