Investment Banking
Solutions in consulting and financial structuring  
Competence is finding the best Investment Banking solutions for your clients.
Banco ABC Brasil has a specialized and experienced team for advising its clients in the most varied operations.
Our mission is to assist our partners in making strategic decisions and in funding with the markets, by offering appropriate solutions to our customers.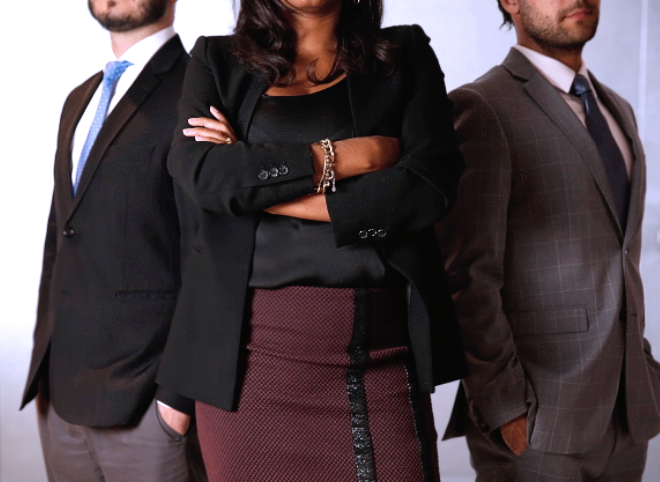 Mergers and Acquisitions
We provide consulting on the coordination, execution and negotiation of mergers, acquisitions, disposals, investments, corporate restructurings, privatizations and on the preparation for capital market transactions.
Know more
Capital Market
Banco ABC Brasil ranks among the 8 largest fixed income underwriters in the capital market, acting prominently in the intermediation of public and private offerings.
Know more